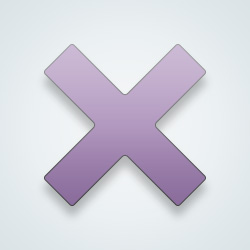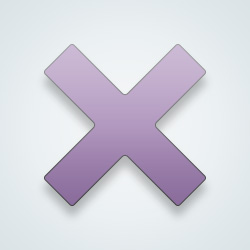 SW-User
@SW-User I don't get why it makes so many people angry. Just gave me a little chuckle.

I love being told that I'm stupid by someone who doesn't even know how to use a capital letter to start a sentence. 😂. Genuinely amused.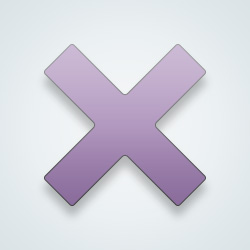 SW-User
@SW-User Haha!! Exactly! I've met the same type of people on here. Lol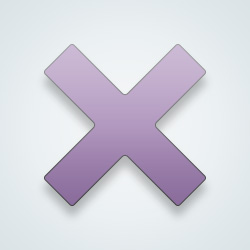 SW-User
@SW-User I just wish that I could've recorded my little chuckle and then sent it to them. It's almost like the fun is drained away because you can't announce your amusement.
33 people following
I Just Got Blocked
Personal Stories, Advice, and Support Group Members