The few people that have blocked me were those trolls that say hello, find something to yell at you about and then block you after they've had the final word. So I guess Im not fortunate enough to say I was genuinely blocked by someone who really couldn't stand me. It's like they premeditated blocking me before they said hi. Rude. I wanna become block worthy to be blocked ya know?
[@459548,LittleMystery] Indeed.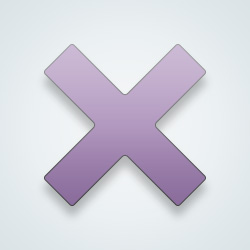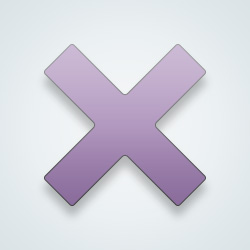 SW User
[@4759,LadyAlera] Yes it is.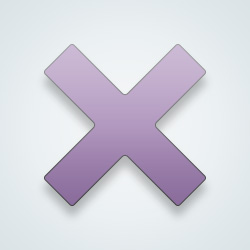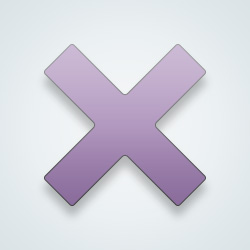 SW User
[@679231,CaliTexan39] I don't get why it makes so many people angry. Just gave me a little chuckle.

I love being told that I'm stupid by someone who doesn't even know how to use a capital letter to start a sentence. 😂. Genuinely amused.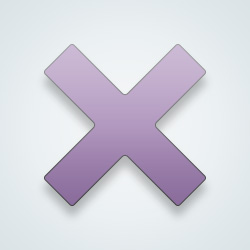 SW User
[@459548,LittleMystery] Haha!! Exactly! I've met the same type of people on here. Lol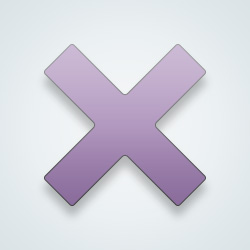 SW User
[@679231,CaliTexan39] I just wish that I could've recorded my little chuckle and then sent it to them. It's almost like the fun is drained away because you can't announce your amusement.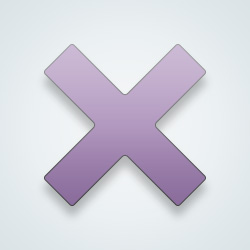 SW User
[@667085,KayraJordyn] I don't know, do I? I might have gotten it wrong.
---
33 people following
I Just Got Blocked
Personal Stories, Advice, and Support Group Members