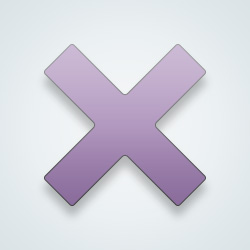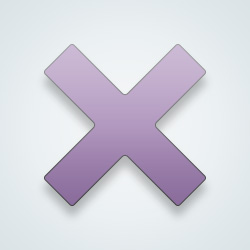 SW-User
@SW-User :) I'm kidding. I knew all of this but you put it all down really well and Im really proud of you. Continue with the badassery! :)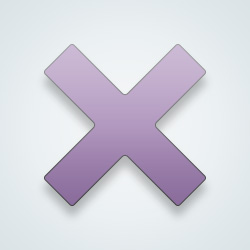 SW-User
@SW-User Thanks my friend 🙂, I meant the medal thing though lol, it takes a lot of patience to read something such as this. I did purposely leave some stuff out though, only a few will ever know the fine details.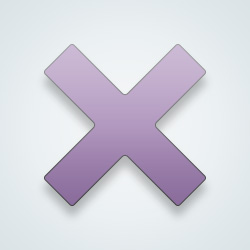 SW-User
@SW-User Understood. Sweet dreams ..Ttyt🤗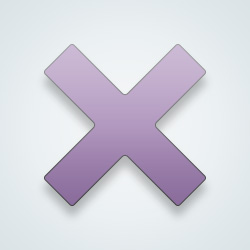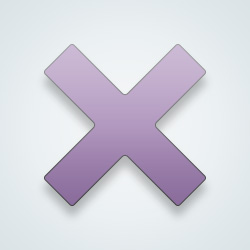 ---
249 people following
I Have a Story to Tell
Let me tell you this story ...................
Forum Members