Brit.cops are probably the fairest anywhere on earth !

True. You do get the odd one here and there who abuses their power. But they are in the minority most of the time.

Unfortunately in the current climate. Cops have been given the instruction to challenge anyone out and about and make sure folk are only out with a valid reason.
And the interpretation of their instruction has been abused by some.

As reported in the news yesterday.
Apparently issuing on the spot fines for people legally going about their business with good reason.

I suspect (largely because of the upset some caused yesterday) the attitude from today will be better.
Although one can understand their 'fear' of having to be on the streets at a time when this virus is supposed to be at its most lethal
@
Picklebobble2
Fairest in the world I don't know about that I've only been to Spain and they seemed a fairly decent Police force out there talking to us holiday makers, there's things I can't discuss at the moment but I swear to God Gwent Police are no good there's rotten apples in their barrel in my area it goes upwards you can't complain through the ordinary channels like Members of Parliament I will have to go on-line using this and other social media web sites to sort these rogues out.
I see where you're coming from.
For the record, most murders where I'm from go unsolved. Thanks to the cops who will take every buck they can to corrupt a case. Assholes. Fucking assholes. Someone very close to me was persuaded into not pursuing a case against an attempted murder on a loved one because the culprit started dating the cop on the case and was a high ranking political leader's hoe. Wow. Perverted assholes. That's the law for you. People can come at you to tell you "NOT ALL COPS!", but when money, sex or men of affluence are involved, justice is tramped between MOST cops' penises and the affluents' assholes...and anywhere in the world.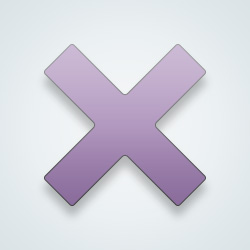 SW-User
I doubt that anyone in their right mind likes corrupt police but there are plenty of them doing a good job, just like anyone in any other job, and they provide a vital service often at extreme personal risk for very average pay. Without them half of society would be prey.
@SW-User Most simply do their job it's the few bad ones that really stick out only my area has a lot of bad ones when the top police are bad then it goes right through that force the good leave.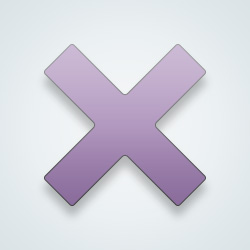 SW-User
@
senghenydd
I've met some bad ones myself so I do know what you mean.
@SW-User I've been harassed by them for years glorified boot boys
Pigs harass practically everyone too. Take matters into your own hands. Police the police, fight them if need be. I'm glad they're getting corona.
@
DarkCrazyArtistGeekGamer
Because we are on a lockdown I've just been told one hundred yards exercise only, I haven't heard that on the television or radio this is a nanny state that's the least of things with me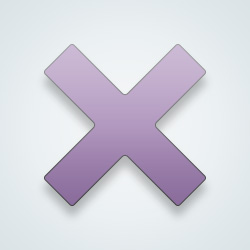 @SW-User Most of the Police in my area, no one in my area likes them they are rude and lazy for one thing, latest reports are the Police are opening shopping bags during the Lockdown.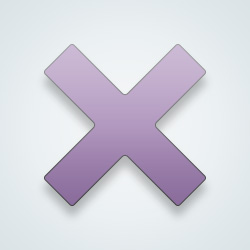 @SW-User Ten miles North of Cardiff part of the Gwent Constabulary and Gwent has a bad name.
---
121 people following
I Hate Corrupt Police
Personal Stories, Advice, and Support
Group Members