if that's the case then you're at mercy of someone else. It is really a bad thing because your happiness depends on them
Ditto.

P.S. Sometimes it isn't a cut and dried choice. Especially if we love them. We all do things, grow, mourn, etc., at our own individual pace and no-one can dictate that time frame to us.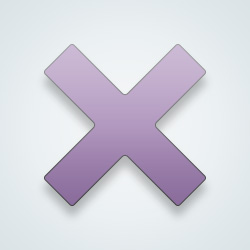 It's hard, but holding on will only hurt you more at the end with no different outcome. It's not the end of the world.
I agree with xredx. Although it hurts, in the long run holding on to someone that isn't willing to be with you will hurt far worse.
[@1433,Fungirlmmm] yeah, and it really sucks but it doesn't make sense when the other person has clearly moved on
[@429002,xRedx] And aren't considering your feelings at all.
[@1433,Fungirlmmm] exactly, it feels bad, it's a constant heartache. But once you let go, you feel relieved.
But, what if, love is more, than hate?
---
5 people following
I Wish I Could Let Go
Personal Stories, Advice, and Support
New Post
Dating and Relationships
Group Members