This post may contain Mildly Adult content.
I loved victoria's secret as a budding kid
My Brother used to wear my Lingerie.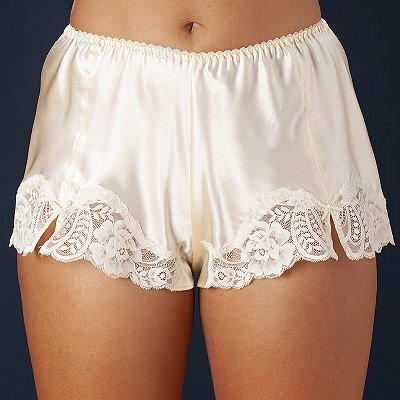 [@414490,VeronicaJane] No, I caught him wearing my knickers.
[@1243,sally1981] he was lucky to have such pretty things to wear.
When you caught him, did you torture him [@1243,sally1981]?
I think many young boys had the same time with that catalog.
I use to love looking thru lingerie catalogs. My buddies and I would get aroused looking at them but I know they were getting hard looking at the girls in lingerie and I was getting hard looking at the lingerie and thinking about wearing it.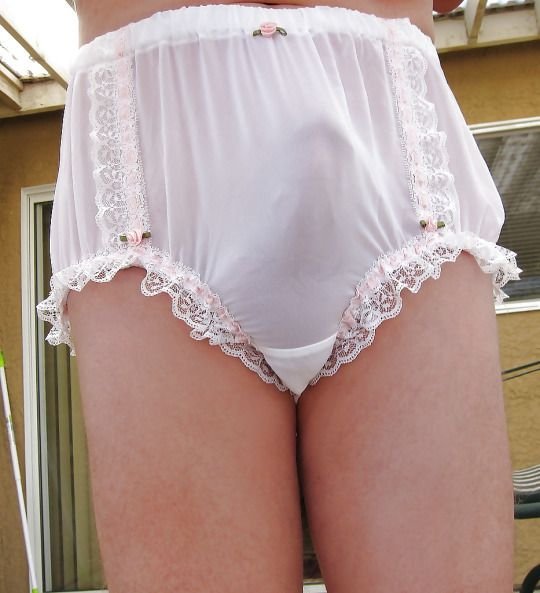 [@25484,Myself11] I think so if you wear girls knickers from age 8 it is a lifetime aspect.
[@1243,sally1981] I'm glad you like what you see in my knickers but if it were hard it would be pocking its head out the top.

I do wear panties every day under my male clothes. I rarely wear them under my nighties and as far as under my dresses, sometimes I do, sometimes I don't. It depends on the mood I'm in.
[@1243,sally1981] he hasn't come out to you yet
---
296 people following
I Love Victoria Secret
Personal Stories, Advice, and Support
New Post
Fashion
Group Members