What are you doing for Thanksgiving?
Grilling my turkey at 10:00 for 3 hours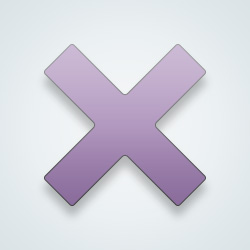 SW User
As a Canadian, i'm gonna have some pizza pops.
[@885950,Theonewhochirps] What is that?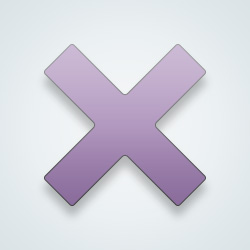 SW User
[@1168552,JesseCraft] A microwave snack, i kinda am in a bacon and pepperoni stage atm.
[@885950,Theonewhochirps] Ooo tasty 👍
Our children and grandchildren, who live near us, will come to our house for a turkey feast. We see each other regularly, so there will be little risk of new Covid exposure.
[@11378,exexec] I don't think that's a good idea, but sure
[@1168552,JesseCraft] We are with them on almost a daily basis, so there is no more exposure than usual. My wife made it clear from the beginning of the pandemic that she would not be isolated from her grandchildren.
[@11378,exexec] To each their own I guess
Going to Honkey Bucket for dinner
[@1168552,JesseCraft] hopefully
[@502796,Sibo191] Fingers crossed 🙂
I'm on my own this year so everything is pre-made and I will probably be wasting the rest of the day here 😌
[@334441,summersong] Honestly that's pretty understandable for this year, I hope you can enjoy yourself anyway though
---
36 people following
I Thanksgiving
Personal Stories, Advice, and Support
New Post
Group Members