The talkshow scene in Joker is one of the best scenes ever put to film!
I haven't watched it, so...
[@570134,FCNantes] soooo you will watch it at the next opportunity because it's one best movies of all time!
[@1127345,GermanAf] I've got work to do & I'm not gonna illegally stream it.
[@570134,FCNantes] It's cheap for rent on chili tho, and it's just two hours of your day!
i think the only issue with it is that it implies the joker will kill himself. but since we know he's going to be batmans nemesis in the future we know that cant be the case. still really dope tho
[@960372,NoahB] I don't really think that's an issue though. It's been said many times that these movies (the new Batman and this Joker movie) are completely separate from the actual DC Cinematic Universe and also otherwise not related to established DC universes. So it was (at least for me) unclear whether or not he was gonna kill himself, any one person there or no one at all until he actually came on the show and did what he did.
And boi did he do it. Every expression on his face and every word he uttered made it more clear. It's so well acted and shot! That scene alone cemented this movie as one of the greats for me.
[@1127345,GermanAf] it was bretty fantastic to be sure.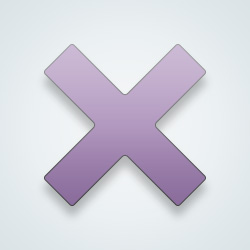 SW User
I disagree.. i think the LEGO movie was beautifully put together
[@335573,Alexasmilez] I agree with that. The LEGO movie was fucking amazing. To this day I refuse to believe it's purely CGI
---
40 people following
I Ahhhhhhhhhhhhhhh
A place to vent New Post
Group Members