I've had a fatal attraction to decrepit ancient buildings all my life..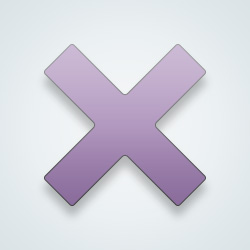 SW User
I bought a new house from plan because I was fed up of decrepit old houses. Now I have a decrepit new house.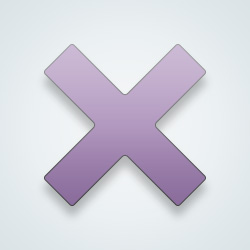 SW User
[@1040847,EllieJ] The funny thing is, I was sure it was spelt decrepid. Apparrently, that's an archaic form that has gone out of use. I guess it's me that's decrepit 😂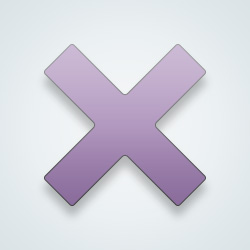 SW User
[@588010,Lugubrio] more scrabble for you! Use a dictionary that's post 1932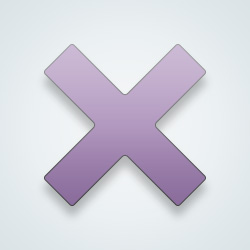 SW User
[@1040847,EllieJ] Forsooth, why would one do that 🤔
I built a new house a few years ago ,but I find it characterless after living in old houses.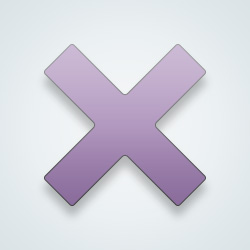 SW User
[@439066,Northerner] yeah..it's pros and cons
My house was built in 1920...and as charming as it is...it's literally death by 1000 cuts.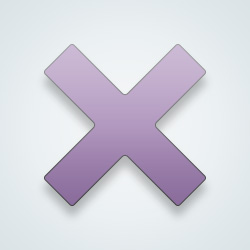 SW User
[@910835,luctoretemergo] I get it
They now come with badly fitting doors, draughty windows and creaky floors at no extra cost, unfortunately the neighbours are characterless Sunday morning car wash devotees.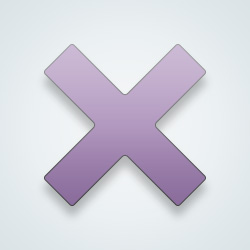 SW User
[@1049557,Johnblackthorn] Thats the flipside yeah
Then you`ll love this one.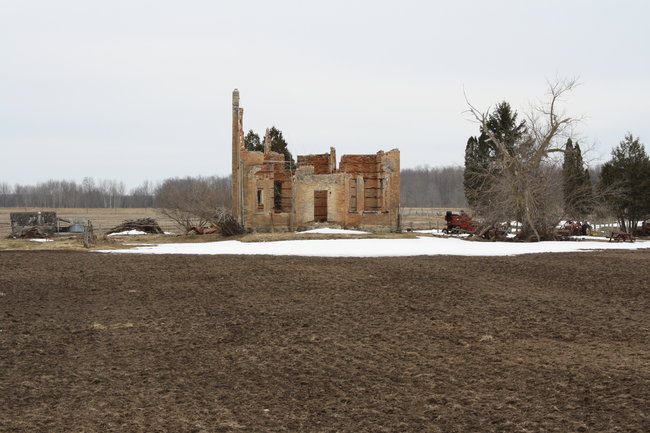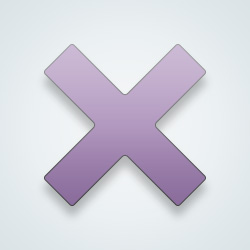 SW User
[@72117,Degbeme] a few sheets of corrugated plastic and itll be good as new
---
288 people following
I Am Tired
Personal Stories, Advice, and Support
New Post
Health
Group Members