I'm under the duvet in the sleeping position too and I've got absolutely no excuse. No mini gazelles, no hangover, no strenuous activity beyond making toast. I've even got my cardigan on. I'm ready for the carehome!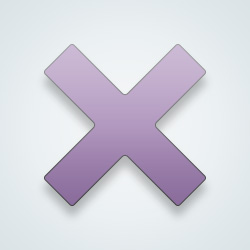 SW User
Bahahaha! I'll wheel you around in exchange for panna cottas on demand [@24313,GlassDog]
[@17314,Gazelle] *opens a panna cotta factory* It's a deal!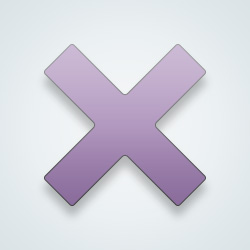 SW User
I'm gonna need a wheelchair if that happens due to obesity 😭[@24313,GlassDog]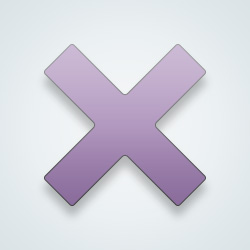 SW User
[b]I[/b] actually went to sleep the other night listening to Twinkle Twinkle. I asked Google to choose me a track to sleep to...
After effects of yesterday probably. 🤔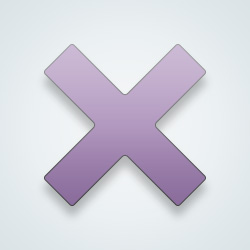 SW User
Lol..might be [@265524,comfi1]
You've been allowed to breed....OMG 🤦‍♀️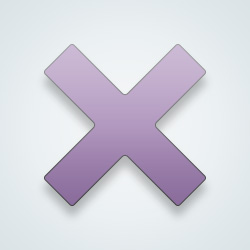 SW User
I think they figured if you'd got away with it anyone could 🤷‍♀️[@763897,Harriet03]
[@17314,Gazelle] Good point...🤔
Old? You don`t know what old feels like yet. ;)
---
2499 people following
I Am a Mother
Personal Stories, Advice, and Support
Motherhood
Parenting and Family
Group Members