In a house this big you think he wouldn't annoy me but he does.
Bruh I don't even have my own room I constantly have to hear my parents bitch about everything I live in the living room
[@567763,blackcar] Okay now that's messed up. You pay and do housework and you don't even get a real bed? Oh no I'd be complaining hard.
[@738382,Addictedtoglamour] I have a dog too that likes to shit on my sleeping area which is the sofa occasionally. I step on her shit by accident every once in a while
[@567763,blackcar] Yeah nope I'd start a riot
what kinda crazy house has nearly twice as many bathrooms as bedrooms? lol... that's some craziness.
[@664411,pentacorn] My childhood home. I don't know what they were thinking either. Crazy people built it and crazy people live here.
[@738382,Addictedtoglamour] well, i hope you find some peace. 💜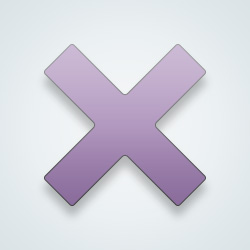 SW User
And I thought [i]I[/i] was a rich kid... 😮

But a house is no good if the people you live with are intolerable. Hopefully you'll be able to move out to something better.
[@845169,LaneOfTheWired] It's only temporary until I get my life back on track. I'm trying but covid is making things hard.
Poor little useless rich bitch. Here's something for your butthurt. I bet your dad would be happy to put it on your ass -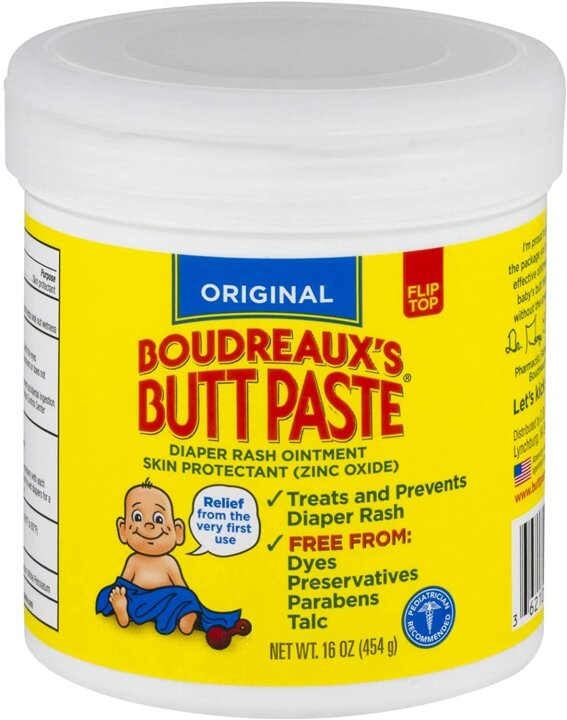 [@1165664,theUnDeforestedMind] My nightclub lifestyle is dead. Covid killed it. Covid killed anything remotely positive in my life. As a social person it's been hard. A lot of that makeup I threw away as it's useless. I actually sold or donated a lot of my old clothes too. I have been cleaning out and clearing out trying to make a change.

Also just because someone works doesn't make someone trashy. I don't know where you got that idea from but I don't think that at all.
[@738382,Addictedtoglamour] You think lower working class and poor people are trashy. Those are the people that need low income housing that you and all the other rich pieces of shit in your gilded cage neighborhood OPPOSE. As for the trashy drug addict poor people? You should welcome them - they're junkies JUST LIKE YOU! You and them have something in common! Oxygen thieves, all of you!
[@1165664,theUnDeforestedMind] They aren't all trashy. However most trashy people I have encountered belonged to the lower class. There are always exceptions. I've met equally as awful wealthy people. Their is trash in every class. I oppose it being built in better off areas. I'd be mad if they built it next to my house. I'm sure you wouldn't be thrilled either.

I'm not even on drugs anymore. I haven't had anything in my system in days. That hardly makes me a junkie anymore.
---
321 people following
I Am Annoyed
anything that's annoying...
New Post
Beliefs
Health
Group Members