This post may contain Mildly Adult content.
Could it be the reason that I post disturbing content is because I'm lonely and sad?
[@912138,OogieBoogie] hold my pinky out when I wash em down with a beer. Not to get drunk just fucked up enough to sleep like a log. I don't know if I'll remember you beautiful stranger, for te elixer is to forget those people and things which you cannot have. I probably sound gay, I'm really not.
[@1168905,Semenstains] Nup - I wipe myself out so I can sleep also.

Trying to forget is like trying to remember that which never happened.


Yeah - I go philosophical too 😜
[@912138,OogieBoogie] wish I could recite poetry and ballroom dance. No homo. I'd be like gatsby and you'd be like that one chick that was all "I want the loot lol" and bailed. Then it's over and the credit roll. Wtf am.i even saying?
yes, but fake it till you make it, brother. I'm hard as hell now, even tho i was squishy as toothpaste before. All becauee I tried to be somethibg more. It works. Know what you wanna be n work towards if n u win.
[@437744,Tatsumi] bro faking is what I do best. I once faked a seizure to leave work early.
---
4 people following
I Wear Underwear
Personal Stories, Advice, and Support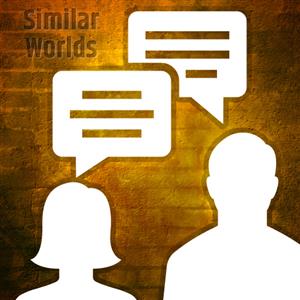 New Post
Group Members