Starting to lose interest in 40k
Horus Heresy is both the way to go and super frustrating to do lol.

But Iron Warriors are so much fun,imo. They are my favorites. You just need to agree on no arty spam.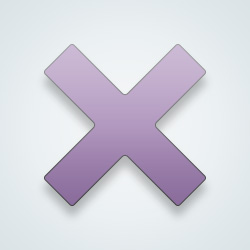 SW User
[@1121945,Jessichaos] I'm going with a Battle of Phall 'theme' with my Iron Warriors, so it's all void warfare and thus no arty. There is a squad of Tyrant Siege Terminators though. And two Iron Havoc squads, two tactical squads, two terminator squads with fists and combi-bolters, and Erasmus Golg (who coincidentally almost exactly matches the look and loadout of the plastic Cataphractii hero). They're 1500pts of Mk 3
never got into 40k but i like playing bloodbowl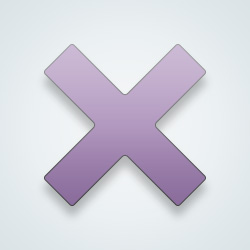 SW User
[@880656,NoodleDoodle] blood bowl is fun, but the lack of a true high elf team in the latest incarnation has put me off a bit.
---
17 people following
I Collect and Play Warhammer Miniatures
Personal Stories, Advice, and Support
Group Members