Yes you do, but it isn't hard to pronounce. I think you have a lovely name.
I feel your pain
My last name is like that, it uses a "g" as a vowel, and in the Army you call people by last name so during that time I learned to respond to a lot of difference pronunciations
I give them a fake name. If I don't there's a good chance they'll spit in my food.
Story of my life. Geritol sounds like the feminine version of Garret.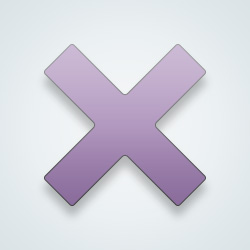 SW-User
I usually just give them a fake name. Makes no difference.😇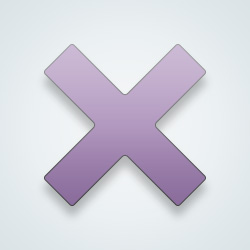 SW-User
It sounds like a medication :?
---
29 people following
I Have a Unique Name
Personal Stories, Advice, and Support
Forum Members