The energy in the world all seems to be out of whack atm 😝 Worse bcoz the congregational prayers have been stopped and the energy they create in the world isn't there.
I hope you feel better ❤️🙏🏽
The earth is groaning

All of creation

And too, the heart of all creation
@
Extant1
Almost feels like the knife has been pulled out and there is this flesh that doesn't know where to go now 🤷🏼‍♀️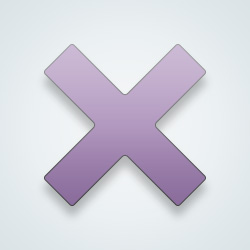 @SW-User oh no... it's a gaping hole. One that feels like a parasite has been gnawing and whittling away at my core and their presence has left.
It's the in between... will it come back for more, or finally leave me be.

Sheesh... I was a wee bit of a drama queen there! 🤣 I suppose it's just an unsettling and uneasy feeling. 🤷🏼‍♀️

But, truthfully... I just don't know.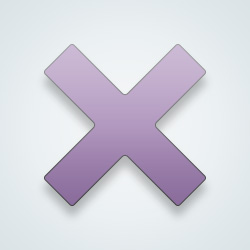 SW-User
@
HotMessExpress102
Perhaps you need to be dewormed😳
All jokes aside, I think I've had that happen. My best description was it felt like my bellybutton was trying to eat through to my backbone.😅
It's SW, drama Queen all over this place! I hear it works.👍
---
11 people following
I Just Don't Know
Personal Stories, Advice, and Support Group Members