I Am Fascinated By Ancient Egypt
I have often argued that the Jewish people were shunned because they had (and obviously still have) a monotheistic belief system at a time when the rest of the world was polytheistic. This became a learned behaviour which has been perpetuated regardless of the fact that monotheism became the accepted theistic view.

I've never read anything academic on this thesis so maybe it's just a load of tosh lol.
[@176964,room101] Monotheism , for Jews, most probably was between the 7th and 6th century B.C; Deuteronomic reform King Josiah.
Yes. Monotheism was arguably the worst concept the Egyptians ever invented. It was a disaster they soon got rid of.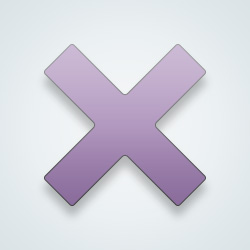 SW User
I don't know what half these words mean
---
77 people following
I Am Fascinated By Ancient Egypt
Personal Stories, Advice, and Support
Travel
Group Members