This post may contain Mildly Adult content.
Don't give up, get on a sensible diet and lose some of that weight, it won't be easy but it will be easier than lugging that much weight around.
[@1212426,ImTryingHere500] I've been on many diets, but the only one that has worked for me is to COUNTing CALORIES. If I wanted a piece of pie, I would always count that in....and therefore I didn't feel deprived. Dieting isn't easy for anyone but it's worth it, it might save your life.
[@891327,JeanAnna] I sure hope it does, thanks
[@1212426,ImTryingHere500] Good luck! 👍
This message was deleted by the author of the main post.
Maybe you should try being a vegan?
Cut about bread and sugar. Use stevia fake sugar. Lots of other things, sleep in cooler temps that help lose weight too.
if you wanna lose weight you should seriously give weightloss surgery a thought. Its not an easy out like people say it is its a tool to help you take back your life. After a certian amount of weight studies show dieting and excerising isnt enough for some people
Try listening to David goggins videos and read his book for motivation.
---
40 people following
I Am Almost Immobile
Personal Stories, Advice, and Support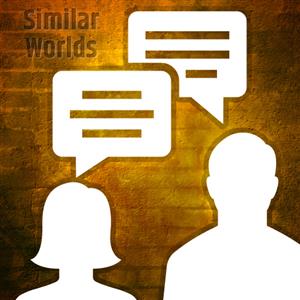 New Post
Group Members