This post may contain Mildly Adult content.
I Do, Obviously, Take Money For Sex
Do you guys pick your customers or just do any?
[@1098989,Donotfolowme] Hmmm...I'm a bit of a sex addict, truth be told, so it does 'scratch that itch', but I guess it does give me that self confidence of being desired....
[@1146285,SammyJo] It's hard to strike a difference between your favorite food n just appetizers especially when you are hungry.
[@1098989,Donotfolowme] Indeed.....but, luckily, I have a very understanding wife.....
Well, quite true, unless if prostitution is legalized and regulated, in that particular locality.
[@854139,ZenraLover] Prostitution, [i]per se[/i], is legal in the UK but just about anything associated with it isn't.
Well, quite true [@374012,NortiusMaximus]. That is why, prostitution should be genuinely legalized and regulated, just as perhaps, in The Netherlands.
[@374012,NortiusMaximus] Indeed, sad about that, but until things change...etc...
I take cash and venmo myself
It will be a cashless world one day, be prepared
It would be more secure since it's cashless there will be more security on it[@1146285,SammyJo]
[@1091725,Mona86] Look, giving out my account details to 10 + different men each night...that's just more potential to hack or virus'....
[@1146285,SammyJo] if the laws change and you go after to banking and you are hacked its different. One of the reasons consumers prefer debit cards over cash is if my money is stolen from me or I get held up essentially and its on me I dont have recourse, if my card is double swiped or its stolen I can contest the charges and usally get my money back and in fact I think pretty much always its just t hat sometimes there is a risk the bank will stop doing business with you if it happens too often so you do have to be careful theres always other banks but eventually you run out of them so be careful.

if I get hacked then I get my money back. and no one needs y our details, you swipe THEIR cards. not the other way.
insert bitcoins right into the slot...
[@752957,Strawberrry] Lol! Interesting concept!

🤭
[@1146285,SammyJo] that would be bitchcoins then though 😏
[@752957,Strawberrry] Ha!
They do bank transfers in the brothel I run, Samantha! It's an option for the punters, if they want to use it.

Quick and easy. Safe too. Not had the business account hacked.

M x
This is what we do right? It pays our bills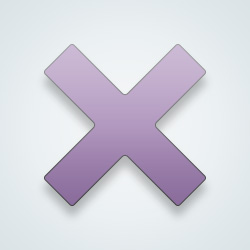 SW User
Cash only for me - I like to see the money rather than some card which could be useless!
---
37 people following
I Take Money For Sex
Personal Stories, Advice, and Support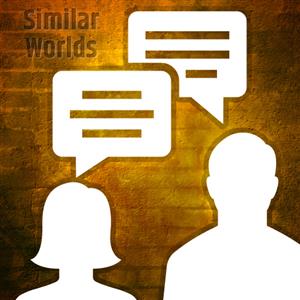 New Post
Group Members