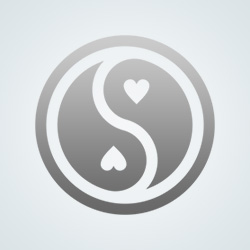 KingOfEP
Hey weirdo palumbo
I am an actor if you forgot and I will plan to smash the bollywood scene and elevate the scene with my natural ability.
King is so special.
And you are losing him?
lol
Stop ignoring me I am a rare find
and plz read my upcoming stories tonight.
King will beauty sleep for now.
Bye CUTECANADIAN
BTW WARN OTHERS BOUT FRIGASSON.
Ahhhh perversion really boils my blood...............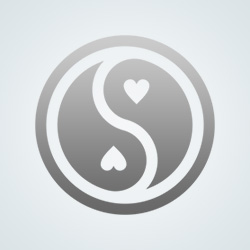 Ianbond
It's a rough career choice. Like sports, it's about talent, & willingness to focus solely on it to succeed. I left a music career because of the bohemian lifestyle.
But if it's fun then go have fun!
I was in the Spielberg film they did here, & met lots of people who build their lives around getting as extras, let alone those with SAG cards.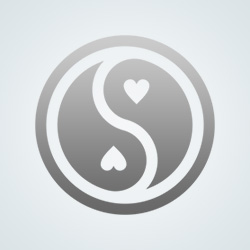 beastmodeactivated
sounds like you really enjoyed it, i know what it feels like to have something your really good at but not want to do it after taking a long break because you feel like its to much pressure/work, the hard thing is getting back into it, just remember how good it makes you feel to perform, belive in your self and you can take it anywhere you want, even professorial!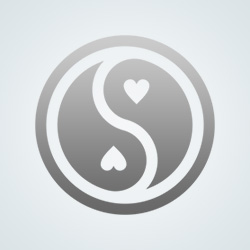 Brickcanas
If you were just a child actress you have to resume it soon. otherwise your carrier will stagnate. A few movies as a child actor star doesn't equate to movie rolls as an adult actor star. I'm just saying you will have to go for rolls and casting and put yourself as available and get parts in movies , shows and commercials VERY SOON!!!! DONT LET IT LAPSE. ok.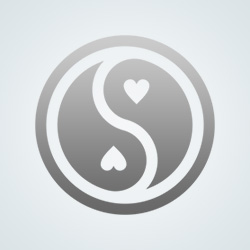 KingOfEP
I hope u are keeping this up
I aim to make it big as you know
Anything is possible
(as far as making love to king on screen?
Dude I dont know if u will make it in
You have a ton of competition
maybe if you give me a bubble blowjob
then I will consider it
but plleeaaasee use mouthwash before dude?)
BOOM lol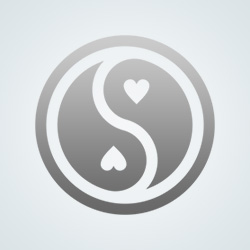 rocktheduece
I knew a director when I was in high school that put me in a professional theatre play....I continued acting until I was bullied out of it....I should never have let such petty people prevent me from doing what I liked...I regret leaving it to this day.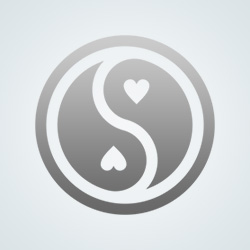 Darekhan
Hey!!
I would strongly recommend:

Never stop the success that comes from your natural talent:
Not everyone can act so if that's your talent then pursue it and and don't hesitate!
Which movies were you in??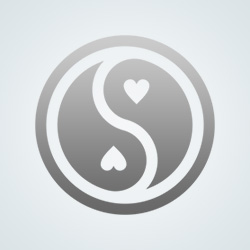 olmanDave
That's a pretty good list of acomplishments,, Good on You ! Even if you don't persue acting on a career level,, maybe some local theater troup could use your talents. Break a leg !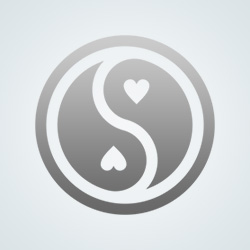 cs15A
If you're in T.O. and you have questions about head shots, demo reels,.. let me know
And love to hear how you are progressing
It's a tough gig some of my friends are actors.
Good luck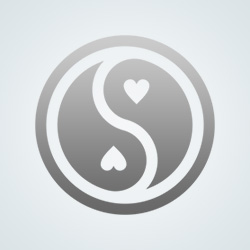 Hikingguy
Interesting. I have friends in the biz. They got me to do s headshot and bio and are submitting for me for TV work. Minor role stuff. But I think it would be fun just to see how it all works.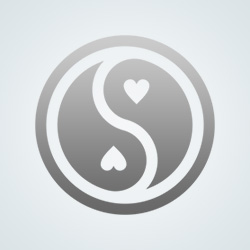 AlliHastings
i dream of being an actor but am too shy i wish i could be so open about it i feel i would be okay but not confident im being true and believable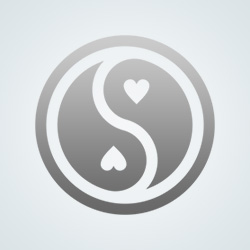 steelerfan65
That is amazing!! I've not acted since high school, but I am planning on auditioning for some musicals later this year.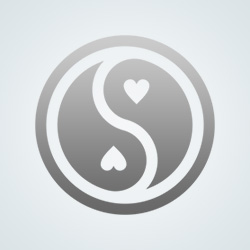 kazzer2
You look like you have the looks for it and your personality shines in your pics. What things have you been in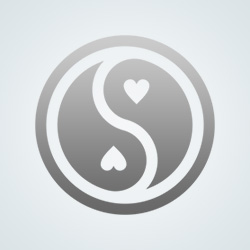 creativegoth
In your acting career, have you ever had to undress to your panties, or be nude?.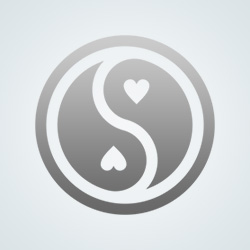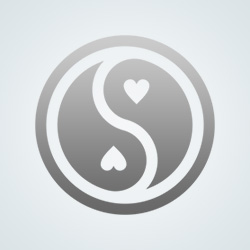 Hussarian
I have been acting in community heater for a long time. I love doing improve comedy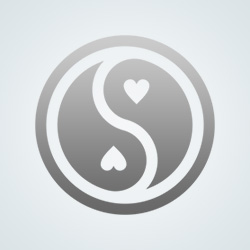 4EverBlissful
What movies and commercials where you in. Are you on IMDB? That's awesome!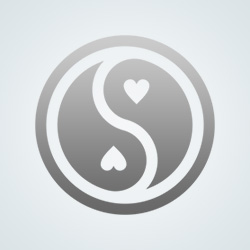 mickrick78
awesome i do acting in the uk , lets swap tips sometime ?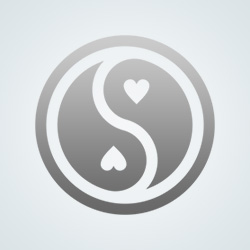 mickrick78
straight up i have worked for/ with steven spielberg twice on band of brothers and also warhorse !!!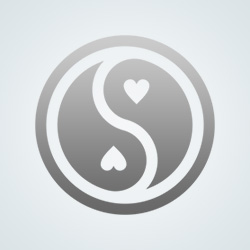 usafret2010
So time to come out to Hollywood to get serious about it?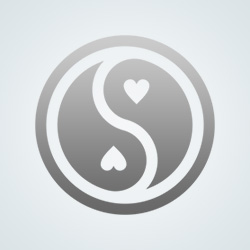 ziroks
Impressive, I hope you get where you want too end up in your life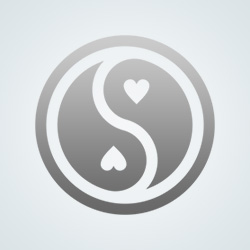 EasyDon
May I ask what movies you were in. I want to Act, also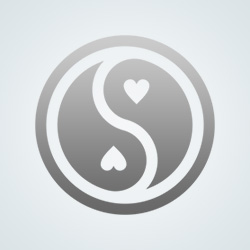 sagespa60
HI CC94, Why would you not resume your career?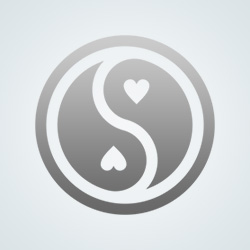 BAPhoto
Good luck in the pursuit of all your dreams :0)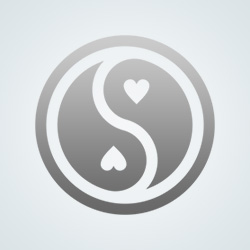 smokeyboat
Sounds like you have had a great time growing up.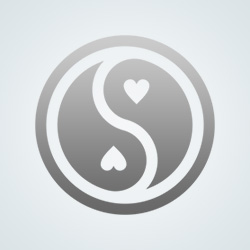 1NewWorldToronto
Neat.....would love to see some of your work. :)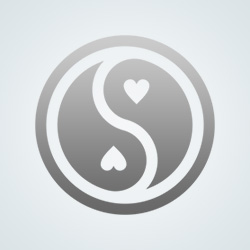 Artemis002
You should pick it up again. Break a leg!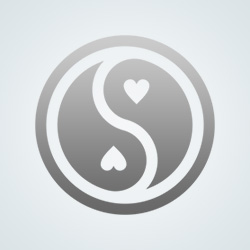 killam42
So what kind of films were you in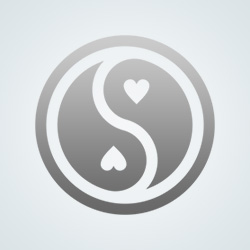 ALLEVERWNTD
coming from an actor... woot! :)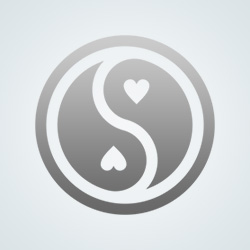 XanderSWEDEN
what movies where you in ?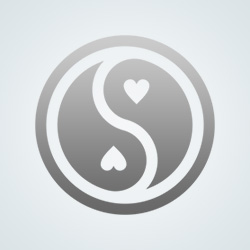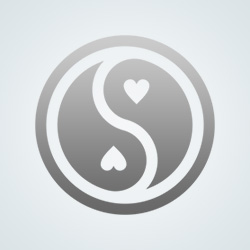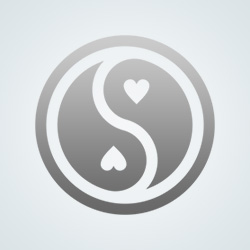 ---
5 people following
I Am An Actress
Personal Stories, Advice, and Support
Forum Members