This post may contain Mildly Adult content.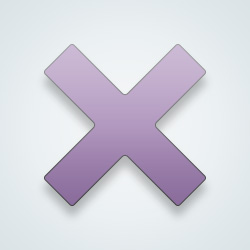 SW User
Let's order a crapload of pizzas from every pizza place and send them to him.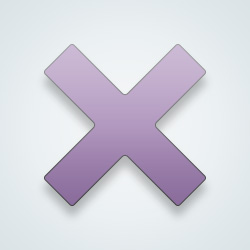 SW User
he's the most interesting man in the world
un-bear-able.... So you're talking about me? ( ͡° ʖ̯ ͡ °)
@SailorMarz: B-but... I'm always nice to you and PT.. Why you so mean? ʕノ)ᴥ(ヾʔ
@bearinthebigbluehouse: because you didn't let me tell mindstruggle about your wittle crush lol
@SailorMarz: Oh my googly..... You better not tell her that when she's online again!! ʕ; •`ᴥ•´ʔ That was a long time ago!!!
But come on, what are his bad points?
whoua, that's a lot for one single man...!!
Who is it? I'll take care of him for you! 😈
---
14 people following
I Hate Him
he won't give his child a dime
New Post
Dating and Relationships
Group Members