I'm super hungry will you share food with me?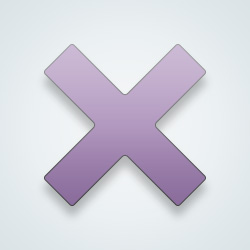 SW User
I just don't want people "helping themselves" to food that's on my plate. I'm like Joey from Friends in that regard.
She stole your cookies again?
[@630459,SimplyChantou] No my niece and nephew this time! 😠 Yes even [b][i][u]THAT[/u][/i][/b] pisses me off!
[@425079,MsAnnThropy] what if your gf steals your cookie🙄🤔
[@630459,SimplyChantou] I'd get really pissed! 😠 It's mine! I don't care if she needs it! It's mine! [b][i][u]MINE![/u][/i][/b] 😤
---
3 people following
I Hate Sharing Food
Personal Stories, Advice, and Support New Post
Group Members