[@1059,unknownpoetx] if there's nobody who will be impressed why try
[@588264,Human1919] why would you want to impress? and if you want to impress why don't you improve and impress?
Just an opinion your not a bad guy for asking but if you are trying to tell your mom that may be another story. What other options do you have to get to school?
Then I'd say you look great today and thank you for the ride to school. Again that's just my opinion.
I like doing my make up, specifically eye make up. It's like painting a picture on your face
[@473468,vicTORIa89] maybe for a day off or fun occasion but this woman 1. Over does it and 2. Takes an hour
[@588264,Human1919] well I always wake up 3 hours before I go anywhere. Not just for makeup but shower, eat feed/ walk dogs. They need to work on time management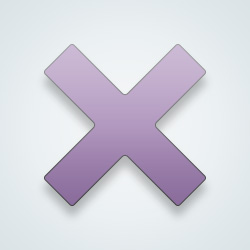 SW User
Make up is annoying yet it can transform a very tired face into a more awake and fresher looking one.
Lol. Mom should wake up earlier.

Anyway, I do my work makeup in 5 minutes.
---
3 people following
I Hate Make-up
Personal Stories, Advice, and Support
Group Members