it's basic story writing. You know once someone says 'don't do the thing, it'll have disastrous results' then that thing is definitely gonna happen at some point
Trump has the codes and is in charge of half the USA, so it's gonna happen soon
[quote]There is so much hatred and division in society now[/quote]

As opposed to when?

The cold war? World wars?
76 years without a major global conflict and a population nearing 8 billion tells a very different story,
I think it's inevitable the rich and powerful will kill us all.
Nukes viruses civil wars. One way or another
Most likely cause would be North Korea or Israel in a final self defense against invasion.
As long as it makes the real Godzilla pop out, I'm fine with it.
My Dreamy wish is coming true!!!

I'm going to be Nuked in Falakata.
Amen.. I mean amen and awomen athey/them!!! 🙏🙏😇
Sheesh, take a bex and lay day.
By you're full of optimism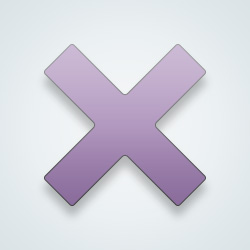 Cool - turn off the news.
---
168 people following
I Have Questions
Personal Stories, Advice, and Support
Group Members