This post may contain Mildly Adult content.
1-2 of 2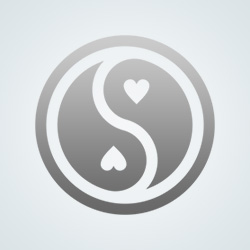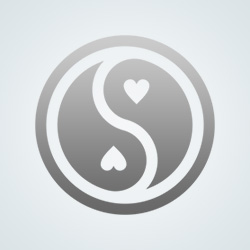 lifty4ever
wow this is awesome to read as always. something similar happened to me an hour ago at the time of writing this. i was playing Dragonball Xenoverse. this game requires a lot of button mashing and since its april i havent yet put my AC in yet so it was fairly warm in my room. i was sweating like a werewolf. even though i bathe regularly i try to get off from using deoderants as much as possible so i was building up quite a stink if you can believe it. anyways back to the game. i was playing multiplayer and fighting with all my spirit. maybe perhaps too much of my spirit. half way through the battle i was sweating harder than ive ever sweat in my life. it started running down my arms and dripping off my elbow. after the match was over i took some big whiffs of my persperation and sighed contently. my armpits were drenched and stinking powerfully. the perfect end to a good day.

"we all live a life but only a few of us live, a modern life"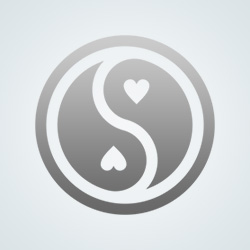 lifty4ever
trust me. even at discreet levels my musk likes to announce its presence
I have similar issues with body odor in that it takes heavy showering to 100% kill my natural scents once they build up in my armpits, and I generally just end up doing a once-over on my armpits every morning with soap, then a mineral salt "natural deodorant" someone recommended on EP, then actual deodorant. That won't completely kill it by any means but it keeps it mostly manageable.
And if you're thinking "Well just shower" Guess what? I only take a full shower when I've been sprayed by a skunk or otherwise gotten myself remarkably dirty doing other kinky nasty things. Tonight marks my most recent shower but otherwise when people ask when I last showered I'd have to say "Look in the Skunk Encounter group for my last spraying...soooo November 16th?"
1-2 of 2
---
47 people following
I Had a Skunk Encounter
Personal Stories, Advice, and Support
New Post
Updated:
1 yr ago
Content Rating:
Non-Adult
Hobbies
Group Members
Report Group