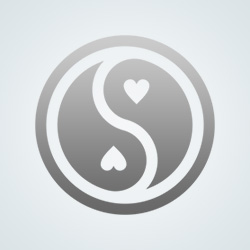 Youthskunky
You seem very expierienced at this. Do you have any pointers for me? I loved this story
I can't wait to read more of your stories!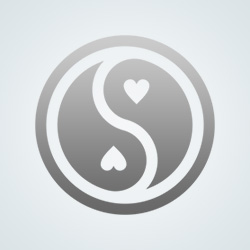 Youthskunky
I apologize, one more question. Does the musk have a distinct flavor?
Yes, skunk musk is very bitter. It definitely tastes chemically bitter (though not as bitter as black coffee), that\'s about all I can say about it.

As for pointers, definitely find a habitat, and once you do observe it after nightfall. ALWAYS wear safety goggles and try to go for the skunk\'s tail. If you can get it\'s tail, grab as close to the base as possible so as not to hurt the skunk. Talk in calm and low tones so as not to scare the skunk even more than you are, and don\'t pick them up for very long. Speaking of which, I recommend leather gloves for handling because they can and will get VERY bitey the longer you hold their tail. You don\'t want to get bitten, I did back in October and the subsequent rabies shots were over $9,000!!!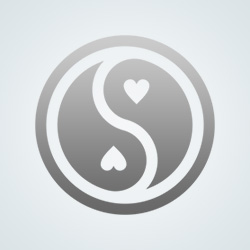 Youthskunky
Thanks! I really apreciate you getting back with me. I was very unsure about this community, and it took some courage to ask. I read almost all of your past stories, amazing!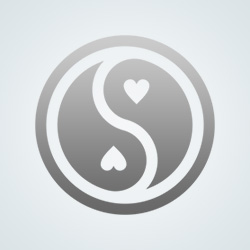 bungeeskunk
Sounded like a more relaxed skunk hunt. *sniffs* Same musky result!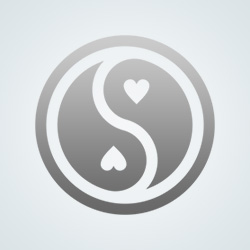 ---
56 people following
I Had a Skunk Encounter
Personal Stories, Advice, and Support
Forum Members