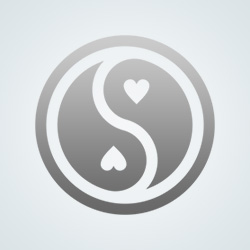 CyborgBetty
A level headed theist on EP! Amazing. I'm so used to crazy Christians saying evolution is " just a theory" this is so refreshing.
I was one of them at one time, lol. But, through college I came to realize that evolutionary theory made sense on so many levels.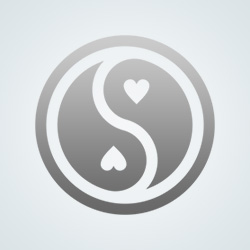 CyborgBetty
We all change, change for the better is good.
---
145 people following
I Accept the Theory of Evolution
I've heard it mentioned, quite sensibly, that it's not necessarily a matter of belief and so... this group.
New Post
Updated:
1 mth ago
Content Rating:
Non-Adult
Religion
Group Members
Report Group