Everyday life on SW for me
[@412438,ExtremeNext] Feeling great cutie. 🤗
[@509397,joilyj] hi ya I'm well how's things
[@412438,ExtremeNext] Very busy now for me. ✌
[@1042312,babydon] How'd you know smart-pants?
[@4199,BlueVeins] sixth sense
No worries man
I got blocked last week by someone I never ever talked too.
He just came in, said some stuff that had nothing to do with anny story I was talking in, and when I wanted to type: "?" , I was blocked.
I guess it saved me a long conversation 😅

I would think it would be nice, if people "block you" , that you are the person that gets the last reply. Like no problem blocking me or annything, but before it works, I get one more reply. So that lame hit and run fuckers like this don't set you up with the feeling that you missed something.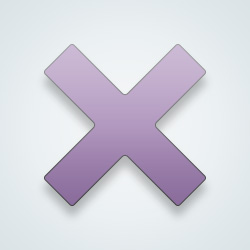 [@1038110,Kimchifries] arent you a mod?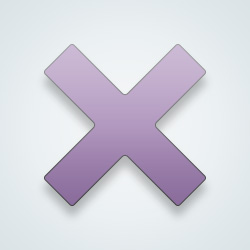 SW User
[@1042312,babydon] Shhhhh..... No one needs to know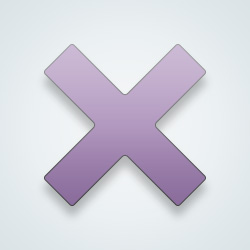 SW User
Hey, that's what I get every time I look at 90% of SW profiles
---
249 people following
I Was Blocked
Join the blocked club!
New Post
Community
Group Members