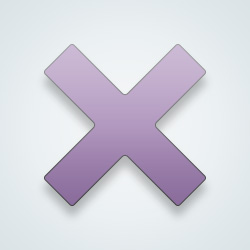 SW-User
Which concepts do you have in mind?
@SW-User Climate change denialism, gov't being on the right side of the Laffer Curve, illegal or legal immigrants (take your pick) committing more violent crime, and at least up until very recently, young-earth creationism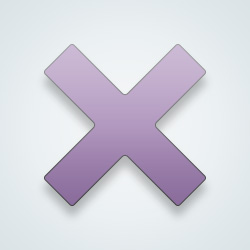 SW-User
@
BlueVeins
The denial of evolution and climate change were the two that came to my mind. Although most often when I hear conservatives complain about the bias they seem to be speaking of their defenses of capitalism and America's noble past (as opposed to, say, the Howard Zinn view).
@SW-User Yyyeah, that's a whole can of worms in itself, IDK. On one hand, there are some pretty clear-cut criticisms of capitalism that academics should make such as externalities and natural monopolies, but there's obviously a point at which it becomes a genuine matter of opinion.
---
110 people following
I Hate American Politics
Personal Stories, Advice, and Support
Forum Members