This post may contain Mildly Adult content.
I Show Me Yours And I Show You Mine
I played that game,too. The twist on it was that each of MY cousins were boys,also! Sadly,only 2 out of about 18 continued to,like myself,seek out other "boys" for sexual relief.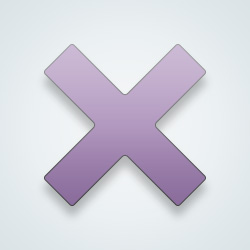 SW-User
something similar happened to me.
@SW-User how about sharing your story...you can pm me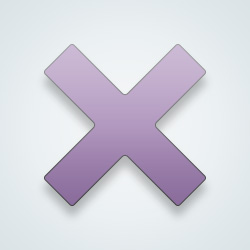 SW-User
@
Davis35
sure pm me when you have time i will tell you.
But has you she told you the whole story
---
106 people following
I Show Me Yours And I Show You Mine
Show me yours and I show you mine
Forum Members