in the last 5-10 years i have read at least 5-6 news about an ancient version of bible . but i dont know why, the content was never revealed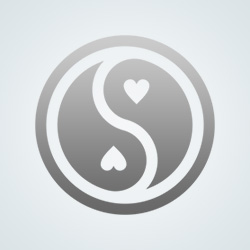 CrystalRainsPearls
Thank you, so many discoveries...just look at it...they caught the smugglers!http://www.sunnyskyz.com/good-news/665/1500-Year-Old-Bible-Found-In-Turkey-Is-Stirring-Up-Controversy-About-Christianity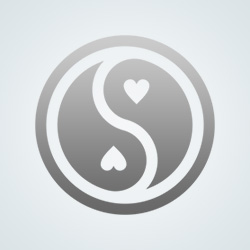 CrystalRainsPearls
written in gold on leather..worth 28 million..syriac script with aramaic dialect.history is being transformed in our lifetime,much more to come thrilling!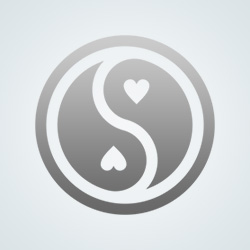 climber1
Thank you for the additional research. Confirming what many of us have felt.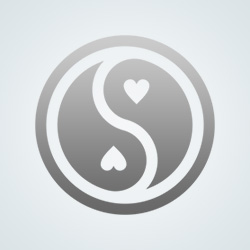 climber1
Thank You for the lead. Read many comments on what the newly found text reveled, but could not find any site that actually showed the text. Have you read it?
Have just read that article.I have always questioned anything the catholic faith claimed,so I have also questioned the death of Christ on the cross, some say he died nailed or tied to a tree.But I thing the story that was postulated by the church of his dying for "our sin" on the cross was another manipulation ploy to make adherents of "the faith" be filled with guilt and so more easily controlled.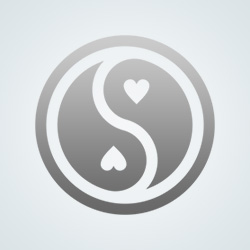 climber1
Have a major concern about a cloister of monks interpreting ancient writing, then deciding what should be taken as the "gospel" and what should be ignored.
Then there is the thousands and thousands of people who were killed because they did not believe exactly the way they interpreted it.
As always thank you for your wonderful posts.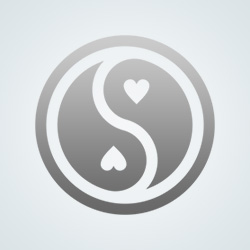 hasmita
You keep us on our toes with your postings!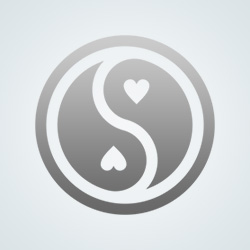 ---
19 people following
I Am a Free Thinker
Personal Stories, Advice, and Support
Forum Members