If you yell oh god on bed.😏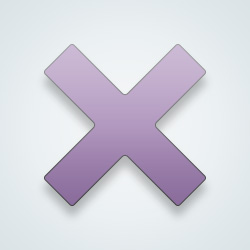 SW User
Yea but that's his father 😝@MrBrownstone:
I'm Catholic, nice to meet you!
Yeah but he's a big flirt
He didn't say anything...to anyone
Ah, you're one of those. How unique.
@ShoeLace: make a post about it.. I'll even heart it.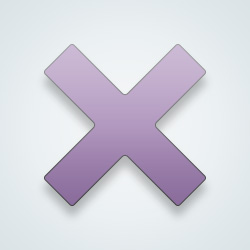 SW User
Why do you care so much? I wasn't being serious with this post. Chill out. @AntiSlutNoDickLesbian:
@ShoeLace: cool.. I'm chill.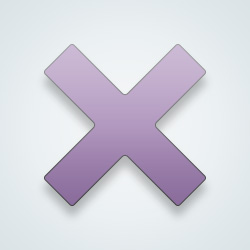 SW User
Lol, yes he loves you so much he wants to save your soul or something. Or maybe it was touch your soul. I wasn't listening.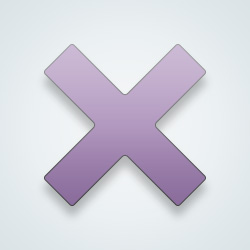 SW User
@ShoeLace: yeah I'd touch you inappropriately too! ;) 😳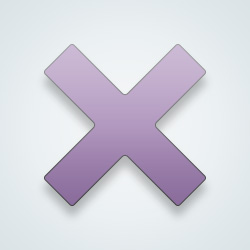 SW User
I see you're not an angel lol @hyg346: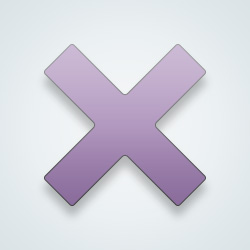 I rarely discuss religion online, it's not the best forum. Like doing it in person. And no, I don't proselytize.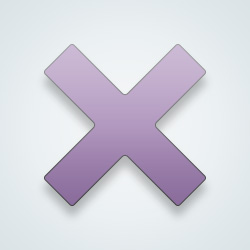 SW User
I'm not being serious 😋@Mj1970:
@ShoeLace: Kind of thought so. But, I do have friends that are atheist. We manage.
I spent the weekend with Catholics and they said yes
Remember, "Jesus loves you" has a very different meaning in a Mexican prison......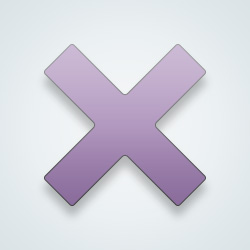 ---
538 people following
I Am An Atheist
Personal Stories, Advice, and Support
New Post
Religion
Group Members