I sent this to the nypd on Instagram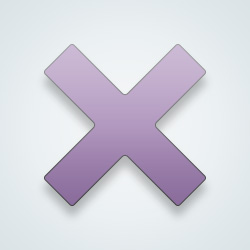 Take your meds and try to ground yourself in reality. Focus on what is real; what is directly around you.
[@15016,Mistakesmakeus] it's just sad man. Imagine what it must feel like to be trapped in your own mind. Delusional mental illnesses are the worst. I can feel nothing for her but pity and sorrow.
[@807598,Eternity] I'm not delusional you ass!
[@807598,Eternity] fuck u!
[image]
Nobody will ever understand me
The fuckin Indians were the ones who rode my face without panties on and the law keeps on picking up for them!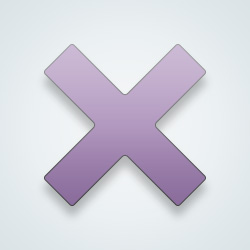 SW User
If you can get out of the house at all go on the bus and try to escape that way. Go into a police station or woman's shelter explain what happened.
Nobody believes me because my foster mother's Russian boyfriend's family drugged me to have mental illness [@1169475,Babybambi]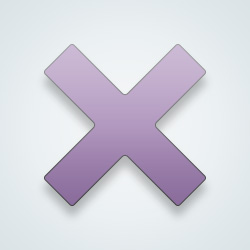 SW User
[@1065983,UgliestFemaleInTheWorld] do you have money ? Can you live in a hotel until you can rent a place ?
---
10 people following
I Hate The Police
Personal Stories, Advice, and Support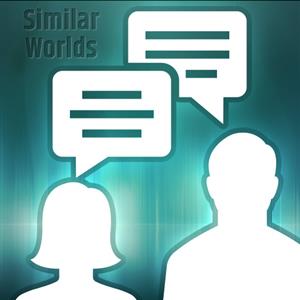 Group Members