This post may contain Mildly Adult content.
Ah, the famous joke that conservatives keep telling over and over again...
[@4199,BlueVeins] you misogynistic bigot scum bag!!!
[@383422,Tarxarin] The apache helicopter joke is traditionally a specifically right-wing jab at trans people. I've never heard liberals say the same kinda shit, especially not in such a repetitive, uncreative way.
[@4199,BlueVeins] I dont think this is about transgender people. I think this is about the whole 50 genders and if you say the wrong pronoun you can tossed in jail for a "hate crime".

I know someone who is transgender and that journey made them a phenomenally strong person and they have my respect utmost. But i also wont call myself conservative.

I think this is about losing free speech, the cheapening of legacies left by people like martin luther king jr who died for his cause.

This is about learning respect for people and looking at them as humans not by gender, race, sexuality, or any of that.

This is about not tolerating hypocrites who scream victim and attack people for something only they understand.

Hate is hate regardless of how much someone justifies themselves.

Only love can drive out hate according to MLK jr.
This message was deleted.
you aren't capable enough.
Yeah, but do you come with the cheesy 80's music?
[youtube=https://www.youtube.com/watch?v=EFLFH8GW4gs]
---
64 people following
I'm Transgender
Personal Stories, Advice, and Support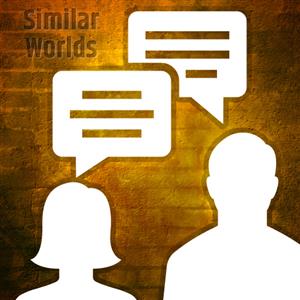 New Post
Group Members