I Have No Time For Idiots
If you've ever worked retail you'd understand.
[@831314,DearAmbellina2113] I have worked retail actually , yet that's no excuse to be a bitch and project it onto innocent customers who aren't even bothering the employee it's no one's fault they are having a bad day.
[@1023521,theshowstoppimp19] not cool to be rude to customers who are nice, but when you've had an entire day filled with rude entitled customers, it's easy to be completely drained of positivity by the end of your shift.
[@831314,DearAmbellina2113] i understand the part about rude customers , but most employees will be rude to just anyone it's like their little retaliation tactic which i find it to be silly . they'll be rude to me for no reason , but will get defensive once i call them out or report them.
My most dramatic experience with that:

I thought I had the flu but I was actually having a heart attack. I'd been barfing for 12 hours give or take and drove to Walmart for Pepto Bismol. By the time I got inside I felt like I was dying. A woman wearing a 'Customer Service' name tag was just standing near the cash registers and I said, "I'm really sick and I don't want to puke on your floors...could somebody get me some Pepto Bismol from the shelf?"

She rolled her eyes and hooked a thumb over her shoulder. "Go ask at Customer Service" and walked away.

Edit: I should add that a little blonde angel at a cash register locked her station and scurried off to get it, brought it back and opened it for me - but she didn't work in Customer Service.
[@663519,Mamapolo2016] Gawd, I'm sorry you experienced that. 🥺
Talk about feeling hopeless and abandoned.

With great difficulty I leaned on an empty cart and half-rode it back to my car. I sat crosswise on the seat but it took almost ten minutes before I could lift my legs in.

Finally I did manage it and drove to the hospital ... where I learned I was having a heart attack.

All in all, an interesting day.[@328496,bijouxbroussard]
Yeah, but they're [b]human beings[/b] and you'd be amazed how many customers seem to forget that fact. I worked in a lot of customer service jobs during college and it's really easy to get burnt out. Some people go out of their way to screw with service people, because they [b]can[/b]. 😒
[@328496,bijouxbroussard] sure they are human beings but it's really no excuse to be a shitty human being just because they hate their jobs .
[@1023521,theshowstoppimp19] You're right. When I was in customer service I always tried to be pleasant and helpful, regardless of how my day was going, because I valued the job and the customers. Now, decades later, I try to be kind to service people, because I've been on that side of it.
[@328496,bijouxbroussard] Well that's good of you . i wish more people in that service were that way . i recently i had to deal with a very nasty postal clerk who i ended up reporting .
The world is full of rude people. Jesus said that in the last days there would be cold hearts because iniquity will abound, so no matter what don't get a cold heart, but love people because God is watching us and you can make a difference!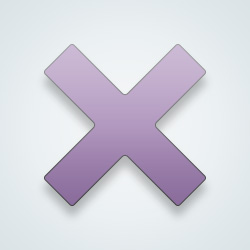 SW User
I can't tell if you're being serious or not. "It's no one's fault you have a shit job," you said. Um, they have a "shit job" because people treat them like shit. So, yeah, it's rude attitudes one after the other after the other...it's customers' fault it's a "shit job."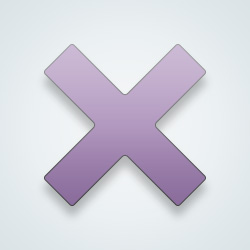 SW User
Why did you switch your name from witch. I think the name witch suits you far better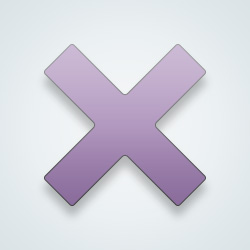 SW User
Not all witches are the same✨😉 [@10421,Headlines]
[@10421,Headlines] i might change it back i'm a pimp too ...
I had to deal with a really nasty postal clerk i had an issue with for like two weeks , and i reported that stupid bitch .
I think a lot of folks doing that job...listening to people bitching...take it personally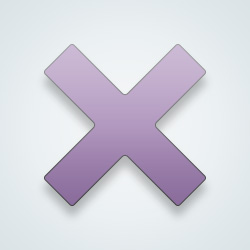 SW User
🤦🏻‍♀️ That's actually really sad 🤷🏻‍♀️
---
126 people following
I Have No Time For Idiots
Personal Stories, Advice, and Support
Group Members