This post may contain Mildly Adult content.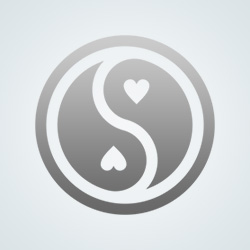 josef2000
Fight the urge, you will start to have less urges as time goes on I hope :)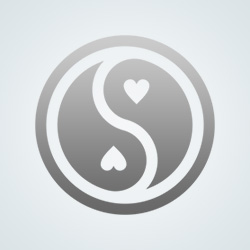 kaleidoscopic21
Please don't cut :c I'm sorry
No don't be sorry about it. You aren't suppose to read it.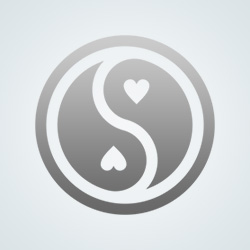 kaleidoscopic21
I know how this feels. I hope for the best for you :)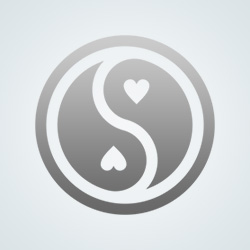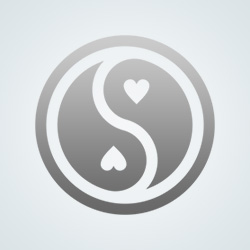 WhereThereIsHope
Oh, ok. Nevermind, that's beside the point. I know it's hard, but just try to stay strong. Do something to distract yourself when you feel like cutting.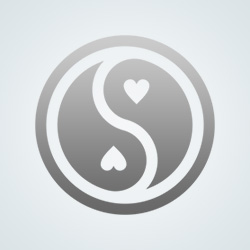 ---
48 people following
I Self-harm
For those who self-harm and want to share their stories.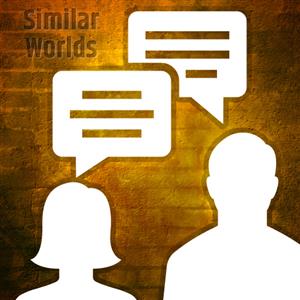 Health
Self-harm
Group Members