I usually received a final pm from the person who blocked me, immediately before blocking me, so I cannot even respond.
@
everready
I've been blocked, for example, by
(a) a Catholic girl, because I am an adherent of gnosticism, and I dared criticize the Holy Father;
(b) a certain "MrAmerica" (or "AmericaFirst"?) because I replied to a question he had posted, where he wanted answers form "Americans only". I sent him friendly greetings from Europe => blocked. 😁
Well I probably get blocked by atleast one person every few days

I don't even know why they do that either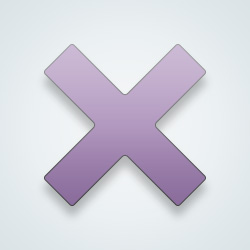 SW-User
It's usual for here. I may have deserved some of my blocks, I really don't care anymore. I have joked before some view blocks like a sport here, I know that likely got me a couple blocks.

Really I'm saying don't take it personally.
@SW-User Thanks. I am too laid back to take it personally, I was just seeing if this was normal behaviour on here.
Even weirder, I have been blocked by people I don't argue with and have not been blocked by those I actually argue with
@
everready
Yeah and some girl with green hair misunderstood me last night, she told me to fuck off but she didn't block me
---
811 people following
I Have Been ' Blocked '
Personal Stories, Advice, and Support
Other
Group Members