I Like To Be Called Pet Names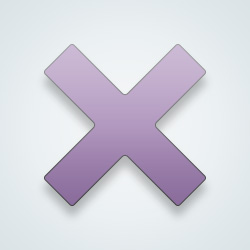 SW User
I can give you most of those but babe and baby are reserved for those very close to me.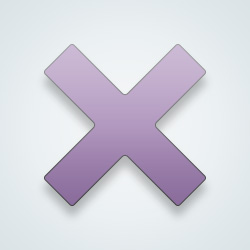 SW User
[@595492,Heartless] That's nice. Maybe one day when I meet the right guy, I will hear it often.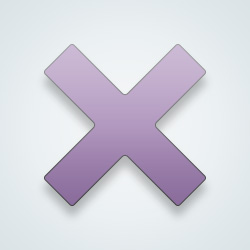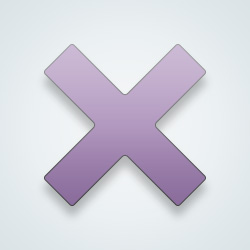 Awsum!!! I would love to chat babe,lets get to know each other...plzzz??
I guess ball and chain is out then....😂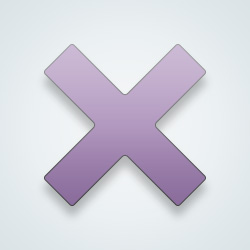 SW User
[@493455,Experienced33] Never heard of that one.
[@679231,CaliTexan39] just kidding....Midwestern chauvinistic slang....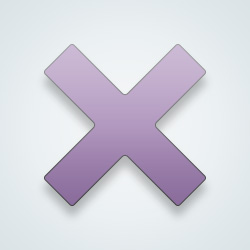 SW User
[@493455,Experienced33] Oh ok lol
---
3 people following
I Like To Be Called Pet Names
Personal Stories, Advice, and Support
Group Members