1-7 of 7
This message was deleted by its author.
I just watched a YouTube video about the Shurale. He seems very similar to the skinwalker.
@ClassySOB: yes. But tickle to death.
wendigo, if you have ever read the story of the donner party you know how it hunts.
@ClassySOB: no the wendigo is the cold wind stinging your back, it takes away your ability to escape, it takes away your food, it takes away your warmth and when it has taken your hope and your people start dying it sneaks into your mind it whispers words like "just a little piece wouldnt hurt, they would have wanted me to survive" slowly you break down and when finally you are gouging at frozen corpses of your comrades for a shred of meat you will know the wendigo has taken you.
@xSharp: That's a bad way to die.
@ClassySOB: the wendigo is a metaphor for the brutal relentless winters of the canadian wilderness, the harshness of them make it difficult to hunt for food or travel unless well prepared, you can lose sight of a person right in front of you and when separated one or two will freeze, and with no food and no way out you will starve and that is when cannibalism sets in. thus the once human man eating monster.
The griffin. So handsome. Powerful, yet kinda cute at the same time.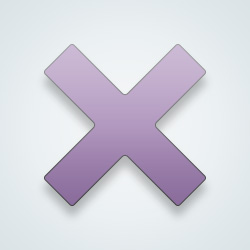 1-7 of 7
---
3743 people following
I Love Myths and Legends From All Cultures
Personal Stories, Advice, and Support
New Post
Updated:
1 week ago
Content Rating:
Non-Adult
Group Members
Report Group