And we dont HAVE to change OUR ways to please YOU either. Fuck being PC. Since you hate us. You keep your restricted sharia society. Dont ask us for any aid whatsoever. Then well BOTH be happy. ☺
and the asians crapping and peeing on the subway ..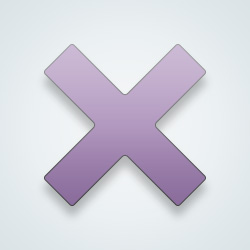 SW User
[@10925,waleskinder] where in hell was this? Don't people go in toilets?
Yes, Americans are fat and ugly. But they are very generou$ to these crappy poor countries.
[@657841,Fadingstars] Being respectful is one thing. But no. We are tourists. We do NOT have to make OUR women wear a hidjab when visiting nor should we be expected to. If Muslims are free to come to US Soil and do as they please. Then the same applies. Period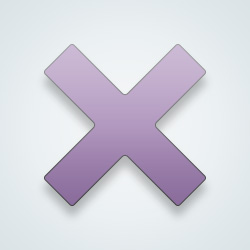 SW User
[@582038,FelixLegion] I'm actually ex Muslim now ok but nobody said About anyone wearing a headscarf but in all honestly walking the streets in short shorts and half the cleavage hanging out and men with tank top undershirts and I could see the top of the mans underwear not appropriate!!!
[@657841,Fadingstars] ive been seen people walkin around naked. I sense some exaggeration.
I'm afraid we're in the age of "entitlement", respect and self-awareness has passed. It's so sad. Thank you for bringing this to light.
Yes. Islam is the greatest evil ever to enslave mankind.
---
5 people following
I Hate the Ugly American
Personal Stories, Advice, and Support
Group Members