FINALLY a professor who said that stress doesn't exacerbate EVERYTHING
My doctor a few years ago was like that. There was no point asking him anything. You could go in with a bullet hole in you and that bastard would probably say it was stress 😂
[@8731,CallMeDex] whenever I have a problem, they always ask me "are you anxious, do you stress a lot?" I'm like bitch I'm the most relaxed person, now tell me the REAL reason or just tell me you don't know.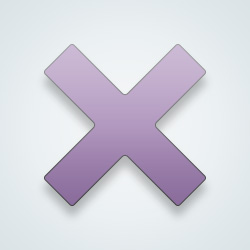 SW User
Omg same 🤦🏻‍♀️ The amount of times i've heard "oh it's your anxiety" when it is in fact, something else is so frustrating.
[@340278,KissMyAxe] it's frustrating lol 🤗 I hope you're well!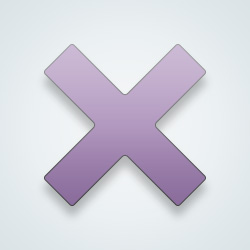 SW User
I am, thank you! Hope you are too! [@8344,HannibalAteMeOut]
[@340278,KissMyAxe] same 🖤
Or the dumbasses say, "Get rid of the stress in your life," and your fever is 102°F 🙄
[@674752,Zenni] loool yes like thank you for the advice 😂 you really didn't need to 🙄
[@8344,HannibalAteMeOut] Right? 🙄🙄🙄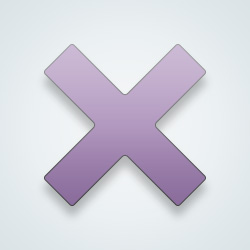 SW User
Yes, when you're ill and they can't work out why it's "stress", but when you drop your pants in the grocery store and attempt to fuck a watermelon that's a "crime" 🙄 Why isn't that stress too?? 🤨
I find that if you have more than two symptoms that don't seem connected then they just say you have anxiety...then here's your pills now go rest.
[@557074,PerthSurfer] and it never goes away lol
[@8344,HannibalAteMeOut] Exactly!
half of them blame everything on high cholesterol... 🙄
That's just the stress talking :P
---
13 people following
I Love Professors, Academics And Serious Scholars
Personal Stories, Advice, and Support
New Post
Group Members