Im Not sure But This this really meaningful.It was a long time since I read Something like this which let me Have some Thoughts.
Thanks For sharing it
[@780464,Lostpoet] What inspires you To write ? People / thoughts / feelings ?
[@401865,Noni33] Idk... Life? And I really love poets. T.s eliot, Robert frost, Sylvia plath, Rudyard kipling, Alan Ginsberg and many others. Thanks for asking.🙂
[@780464,Lostpoet] I would say life too ,But I didn't say To see what will answer Lol.
Thanks 😊
I love what they did with the rustic cabin photo ☺️
So is Mary your gf or ex gf?
[@780464,Lostpoet] yeah. Thank you for the compliment. But I don't date that much.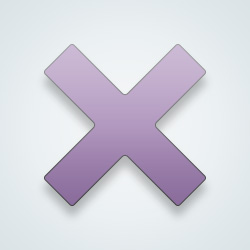 SW User
[@585989,Lissa] thought I'd ask
[@585989,Lissa] That's a shame.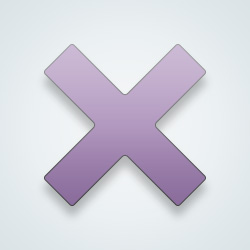 SW User
This is really creative. Well done. I love the additions of the artwork.
[@905303,Intricate] Thank you.🙂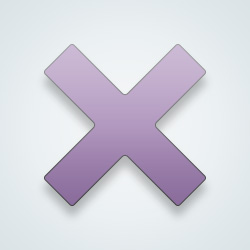 SW User
You're welcome [@780464,Lostpoet]
[@780464,Lostpoet] lol no I just write it like entertaining and positive.
[@348358,Leah203] I believe in the power of positivity. I hope your life works out like the story that you are writing ✍. 🤞
[@780464,Lostpoet] Thank you I think I'll work on it the next couple days.
This message was deleted by its author.
---
466 people following
I Write
Personal Stories, Advice, and Support
New Post
Group Members