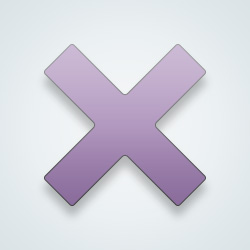 SW-User
I'm going to sleep but imma listen when I wake up 😌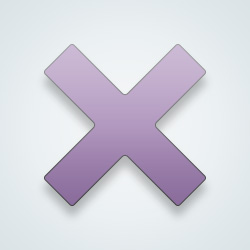 SW-User
@SW-User only when you make a manly post about me 😜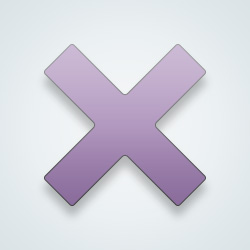 SW-User
@SW-User fineeeeee

Goodnight 😌😴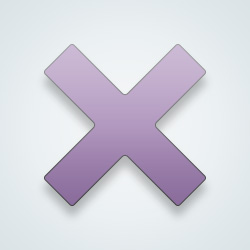 SW-User
@SW-User goodnight yo I'll be sleeping soon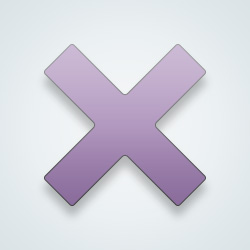 SW-User
oh. my. fricking. god. the 5 minute story, duuuuuude I was laughing so hard at how freaking embarrassing that had to be 😂😂

working on the 8 min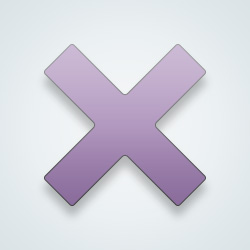 SW-User
@SW-User the moon? It kissed people that night with how close it was shining on Earth 🤦🏾‍♂️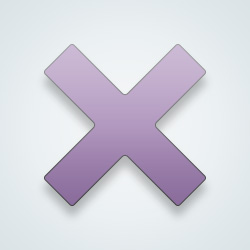 SW-User
@SW-User your friends suck bro, not gonna lie 😂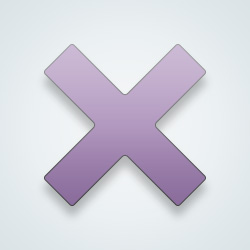 SW-User
@SW-User yeah, they did. But they were kids in their defense 🤷🏾‍♂️
Kids be that way
No time to listen to it all right now but great voice! 😃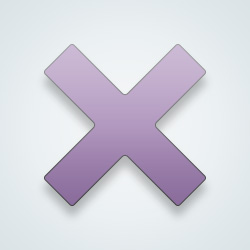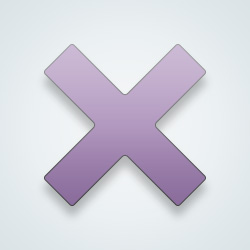 SW-User
@
HijabaDabbaDoo
😂😂😂
Yo, chill
I'm laughing too hard at that. They were wild yo
@SW-User do you still talk to them?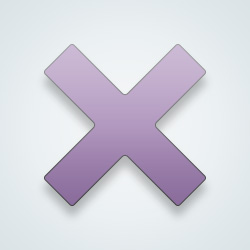 SW-User
@
HijabaDabbaDoo
as a kid, hell yeah 😂
I was out the next day playing manhunt with a new set of pants and tighty whities
Now?? They're on something else 😬
I long bounced the scene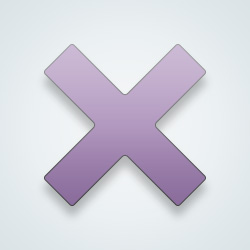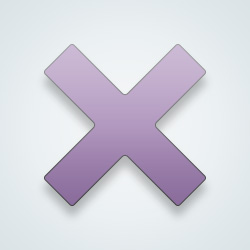 SW-User
@SW-User did you listen to them both?
---
4 people following
I Love To Tell Stories
Personal Stories, Advice, and Support
Group Members