This post may contain Mildly Adult content.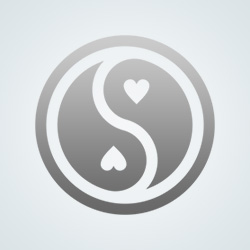 JamesLamar
Me too. Bought my corvette there! (78 Silver anniversary Edition) It would only do 167 mph, flat out. Cruising at 130 mph one sunny day, my very petite (95 lbs) Korean wife decided to have a smoke, lit it up, and then cracked the window open. The rushing wind grabbed her beautiful long hair and tried to suck her out of her seat!!! I started laughing so damned hard that I almost lost control of the car! Took a few moments to pull over safely to laugh. She was hitting me and going on in Korean (which I didn't understand yet) but I just couldn't stop! Remember it well to this day!

Funny thing is, her old 6 cylinder Mercedes was 3-4 mph FASTER than my 'vette! Now, understand, this engine was really decked out, and it barely made a corner, but it would run!!! - Katt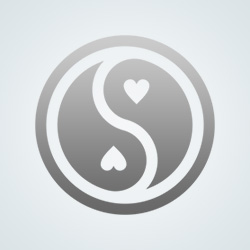 robertwentontheback
Recently I had my first ride ever on a motorcycle on the back of an r1 of a good friend. He started riding 160 mph within very short time and did extreme accelerations and sharp turns. I really loved it and now I am looking for other fast rides on the back of sportbikes.
---
2 people following
I Have Been Over 100 Mph
Personal Stories, Advice, and Support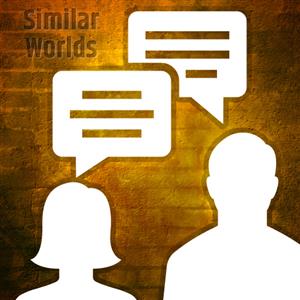 Forum Members