I Remember My First Crush
that's a delightful story & you will have the memories forever. what a beautiful thought. thanks for sharing. best wishes for a great 2019.
what a great story! do you regret it never went further?
[@463385,memyselfandyou] I sometimes wonder what would have happened if I had told him how I felt. When I saw photos of his wife, I was kind of aware that she resembles me quite a bit (black hair, pale skin, kind of curvy not skinny)...so I wondered if maybe he liked me too. 🤔 But I doubt it, lol.
[@831314,AppleBlossom2113] I bet he did... weird how life works that way. I have a story of my own like that... in hindsight I am sure she felt the same way about me..
This is beautiful. Glad you shared this
Beautiful share ... thank you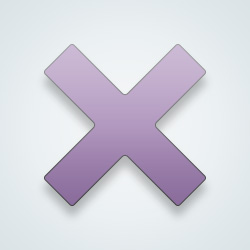 SW User
Stunning revelation.
He's your first love & you were his best friend. Sigh.
---
140 people following
I Remember My First Crush
Do you remember your first celebrity crush?
Crushes and Obsessions
Dating and Relationships
First Love
Group Members