Why are a lot of people on the internet (and in the world) arrogant?!
I think some people live out fantasies online. Most who are truly happy don't need to brag. When I see someone here who's [b]bragging[/b] (not just discussing their lives) I tend to be skeptical and feel a tad sorry for them.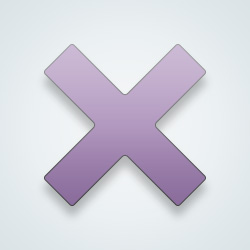 SW User
It's down to deep rooted insecurities
[@1187347,Pripyatpogo] and want attention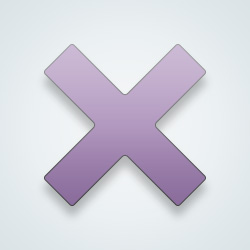 SW User
[@1199225,Puppyprivilege] I suppose so
I can not explain progressive liberals, they are the 9th wonder of ancient history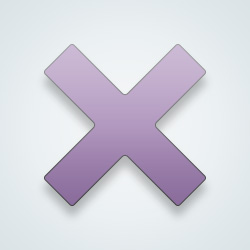 [@332555,Novascel] Hmm...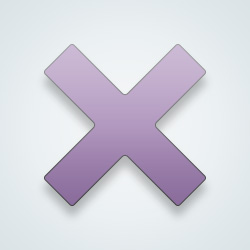 SW User
[@1203025,LovelyLadybug] i jest
Internet life it turning into real life
[@1029578,Eyeamhere] I certainly hope not. I'm seeing too much arrogance and hate on the internet and that's not the life I want for me, my family, or my friends.
[@1150334,Coletracer] me either but thats all kids know now born with a cell phone in hand.its there parents,doctor lover,life
well, what you might consider bragging could just be them trying to share
I've noticed that too! For myself, I try just to be funny and honest
I doubt they realize they are doing it. They likely have been arrogant to family and friends for years but no one had the courage to confess.

They get on the internet and feel empowered

And until they run into a buzzsaw ... they keep doing it.
[@6757,questionWeaver] No offense but I don't agree with you. I've been around (life) and the internet long enough to know that people like to brag to make themselves feel better about themselves and thanks to other people who follow their butt, well... Lol... but I guess they can do them and I can do me. I'm just glad I'm not hated or anything. Thanks for letting me vent everyone haha.
I think it's because annonimity allows them to say anything without having to back it up.
---
2 people following
I Want To Share My Soapbox
Personal Stories, Advice, and Support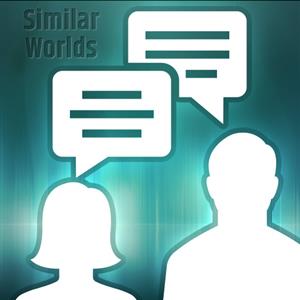 Group Members