I can't read any of that but I had a Korean friend in high school who we all looked after, didn't go to a great school. He was a nice guy, great drawer and he went back to Korea later in life and became a cartoonist.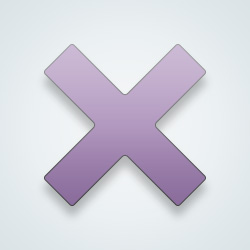 Thanks for the instructions to open gates of hell😂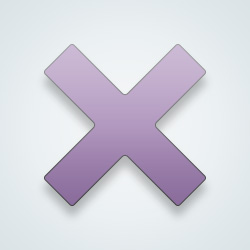 SW User
[@917702,JBird] hahaha you're welcome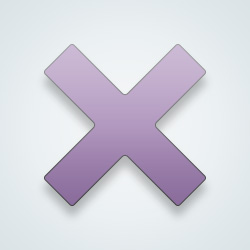 I am not even sure when I was born.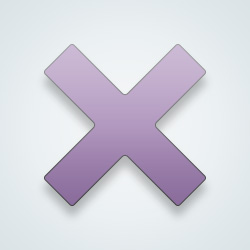 SW User
[@542305,Miram] Wtf? I'm sorry for that. What purpose would that serve?
[@1038110,Kimchifries] Financial benefits, those who gave birth to kids during suspension of the healthcare department received compensations. According to my grand parents I was born before.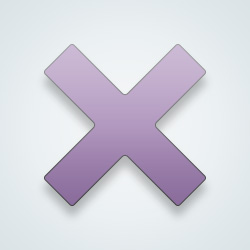 SW User
[@542305,Miram] That's fucked up. I'm sorry.
I see, yes. Couldn't agree more 😘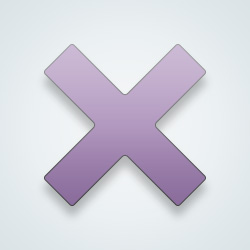 SW User
[@351760,Uhtred2008] Thank you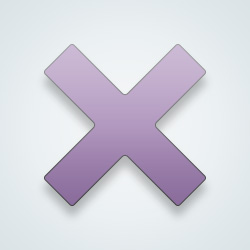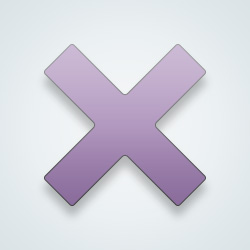 SW User
[@1015249,user1012] Only the holiday part hahaha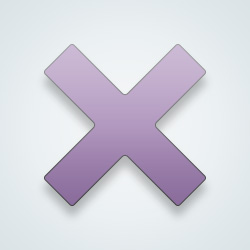 SW User
[@761112,deadgerbil] hahahaha
---
14 people following
I Love South Korea
Personal Stories, Advice, and Support
Group Members