From the photos you post, there must be some very beautiful walks in the area you live.
@Cierzo: That is the fate of many rural areas around the world but it is not necessarily a bad one.
@Mugin16: Agree. But I have the feeling this fate may change. Cities are likely to become more insecure
@Cierzo: Yes, I agree. It will be safer to live in the countryside. I think also that people who live in rural areas are in general less stressed and happier.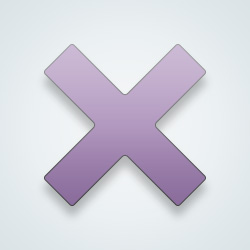 SW User
I love Tolkien. Hope you enjoy your free time.
Thank you. I read The Hobbit and Lord of the Rings in my late teens, loved them, but could not finish Silmarillion then. I guess I was expecting another novel, which is not. It is becoming my favorite Tolkien now, above TLOTR.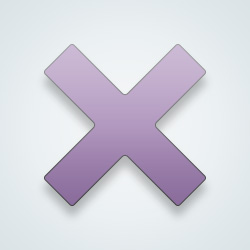 SW User
The Silmarillion is hard to read I think it would have benefited from better editing, but it's so rich and incredibly detailed.
@FlyingHome: I like the raw feeling it has since Tolkien was not able to finish and polish it.
I can compare it with the Bible. Both are in a way chronicles of ancient peoples.
Oh yes! I saw that post and got sidetracked before I could respond! You give me hope - I gave up on it years ago. I'm thinking now maybe I should try again too and just make a chart or something as I go along. LOL I'm so happy to see you enjoying your time off! Warms the heart. I wish you two could be together though.
I really need to read some Nietzsche.
---
4151 people following
I Have Something to Say
Personal Stories, Advice, and Support
New Post
Other
Group Members