1-3 of 3
There is nothing in this world that is greater than life, we encounter highs and lows, but it's the ability to look beyond the negative, hold our head up high and face life...The sun will come out again.
Would Jesus want you to commit suicide? How would he feel if you did? Is Jesus looking forward to you taking your life? You better think about these things before you do. Ill be looking forward to your reply. You can PM me if you want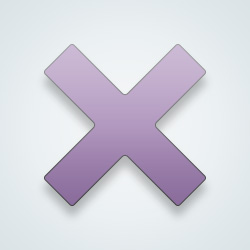 SW User
I have had too much go on in my life. I'm tired, depressed and have been unsuccessful in EVERYTHING I ever had. I so through!
Sometimes I feel similarly. I think about ways to do it. But it always comes down to the people who love me. My family and friends. I can never seem to believe I could bear the guilt of offing myself. My family and friends would be sad, but they would also be angry and they would have underestimated my ability to be courageous, which I have been up to this point. Courageous in so many ways. It takes courage to stick it through. It's weak to give up. Something in me forces me to be courageous regardless of how bad things get. Regardless of how bad things have been. Regardless of how bad I think things are. They're never bad enough to justify the pain and hurt that my dying would inflict on others, no matter how few that may be or how few I might *think* that may be. To take actions toward improving my life and the lives of others despite how I might feel always makes me feel better, or at least forget the feeling of despair that I have at the time. Living is the ultimate act of courage. Living for others beats even that.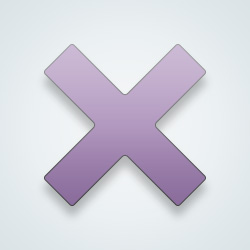 SW User
You are very strong. God bless You!


At least you have People who Love and Support you. I have no one. Only a God I can't see, nevertheless, sense.
1-3 of 3
---
4128 people following
I Have Something to Say
Personal Stories, Advice, and Support
New Post
Updated:
34 secs ago
Content Rating:
Non-Adult
Other
Group Members
Report Group