This post may contain Mildly Adult content.
I Am A Good Girl With Bad Girl Tendencies
just about everybody is a blend of the two, aint too many walking around who are 100 percent bad or 100 percent good.
[@449169,YourMomsForbiddenCrush] all depends on how extreme the swing between the two is...
Hit me up when you're in a bad phase again. Lol.
---
65 people following
I Am A Good Girl With Bad Girl Tendencies
for all the good girls out there that love being the bad girl for their man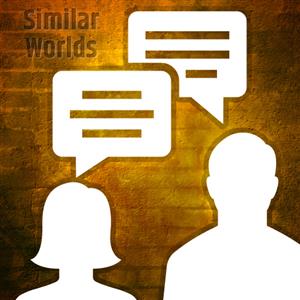 New Post
Group Members