You must lose your life to save it.. everyone..
That sounds like some Charlie Manson shit.
[@23671,basilfawlty89] are you God? Then it's not your planet.. stop being a pussy and depend on nature and not govt.. your a disgrace to humans everywhere
[@1199560,Jdanielb] you're the one depending on government with your nonsense of loyalty to the nation and patriotism.
hey you missed the network outage here
[@1019539,mysteryespresso] I was the network outage.. isaiah 45:7 be it darkness or be it light, be it peace or be it calamity; I the lord have done it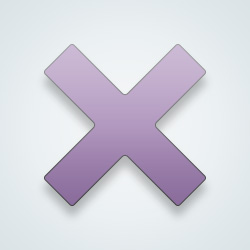 ---
40 people following
I Like to Be Helpful
Personal Stories, Advice, and Support
Group Members